EXPERTS IN HYDRAULICS AND PNEUMATICS
Cohiner is a company dedicated to the distribution of hydraulic and pneumatic components for all sectors.
Technology at the service of technique.
At Cohiner we have a variety of products that originate from Parker's global leadership position in nine core Motion and Control technologies that include aerospace, climate control, electromechanical, filtration, fluid and gas handling, hydraulics, pneumatics, process control, sealing and shielding.
A complete offer of solutions for industrial applications
Solutions of all kinds for pneumatic applications
Emergency hose replacement service
Preparation by order and grouping of pieces

HI-TECH SPRAY EQUIPMENT, S.A.
HI-TECH polyurethane and polyurea foam spray equipment offers total quality and efficient service. Our flexibility and adaptation to constant market changes are linked to the professionalism and efficiency of our supplier COHINER, which guarantees us absolute confidence in high-quality PARKER products, as well as immediate availability.
Carles Royo Quelart
Managing Director

PALVI, S.L.
Cohiner's flexibility to adapt to our designs and innovations gives us the confidence to develop new equipment and helps us to meet the demands of a constantly evolving market.
Albert Padullés
Technical and Industrial Director
21/11/2022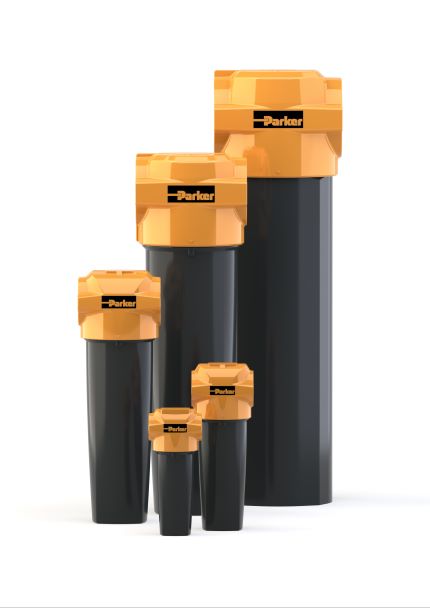 For more than half a century, Parker has pioneered the protection of products from contaminants
[…]
13/05/2022
Parker Hannifin, a world leader in motion and control technologies, introduces the new Parker SensoControl®
[…]
08/04/2022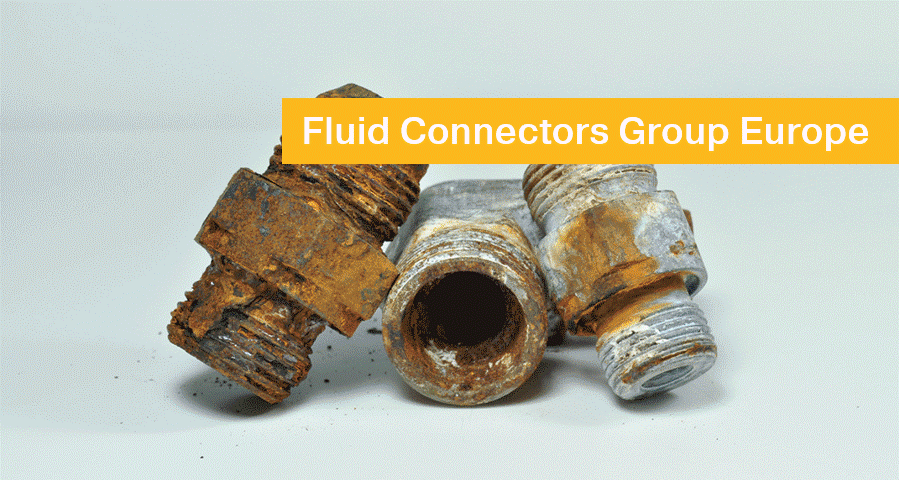 Parker High Pressure Connectors Europe introduces the newly developed ToughShield™ Plus zinc-nickel surface treatment for
[…]