Wide range of solutions for your pneumatic applications
Wide range of solutions for your pneumatic applications
Solutions for pneumatic applications
The systems offer maximum functionality with the minimum of possible components, reducing reduced process costs by means of an integral concept.
Smarter systems that integrate electronic controls with mechanical devices, shorter cycle times, easy to install and immediate operation. Optimized for lower power consumption.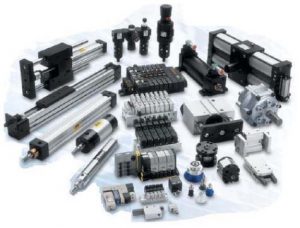 Study and personalized analysis available for your pneumatic projects.
Cohiner supports you for start-up
Reliable and tested product
Quality guarantees on the equipment delivered
Maybe you were looking for:
Parker Lleida, Parker Lleida store, Parker spare parts, Lleida hydraulic supplies, Parker emergency service, hose replacement.